When you first open up the Pomera, it should include 2 AA batteries. If you want to get the most out of the Pomera DM100, I recommend using Duracell or Energizer batteries. The factory (Enelop AA) aren't very good, but if you don't have anything else, then they will work.
Step 1

Underneath the Pomera is where you insert the 2 AA batteries. In order to open the cover, click the slider over to "unlock."
Step 2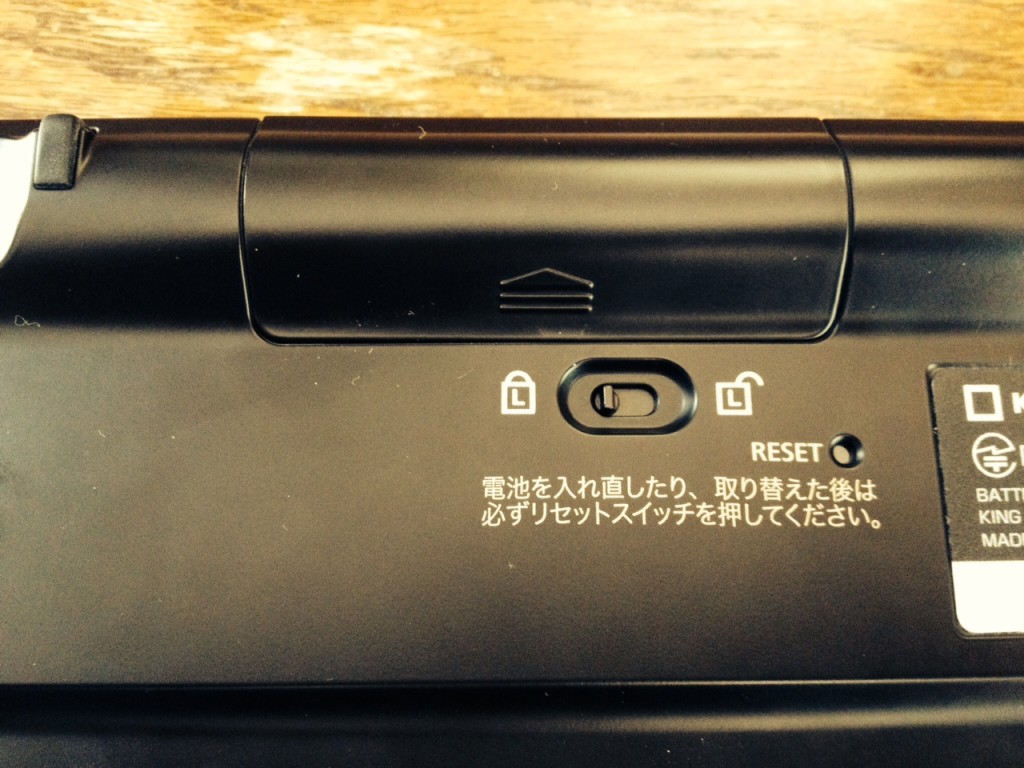 After you put the batteries in, then switch it back over to "locked" otherwise the device won't turn on.
Step 3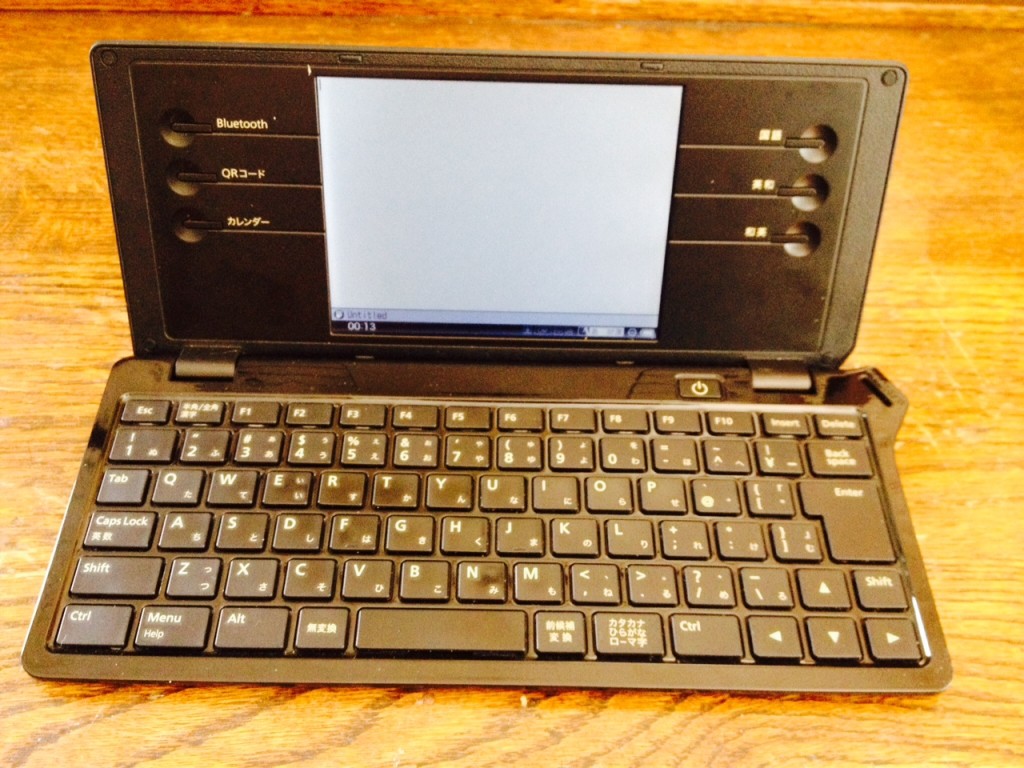 Turn the Pomera on by either opening up the screen, or pressing the "on" button that is on the top right of the keyboard.
That's all there is to getting started. However, when you first fire up the Pomera, there it's going to be in all Japanese. Next I'm going to show you how to easily switch the default language from Japanese into English.
Step 4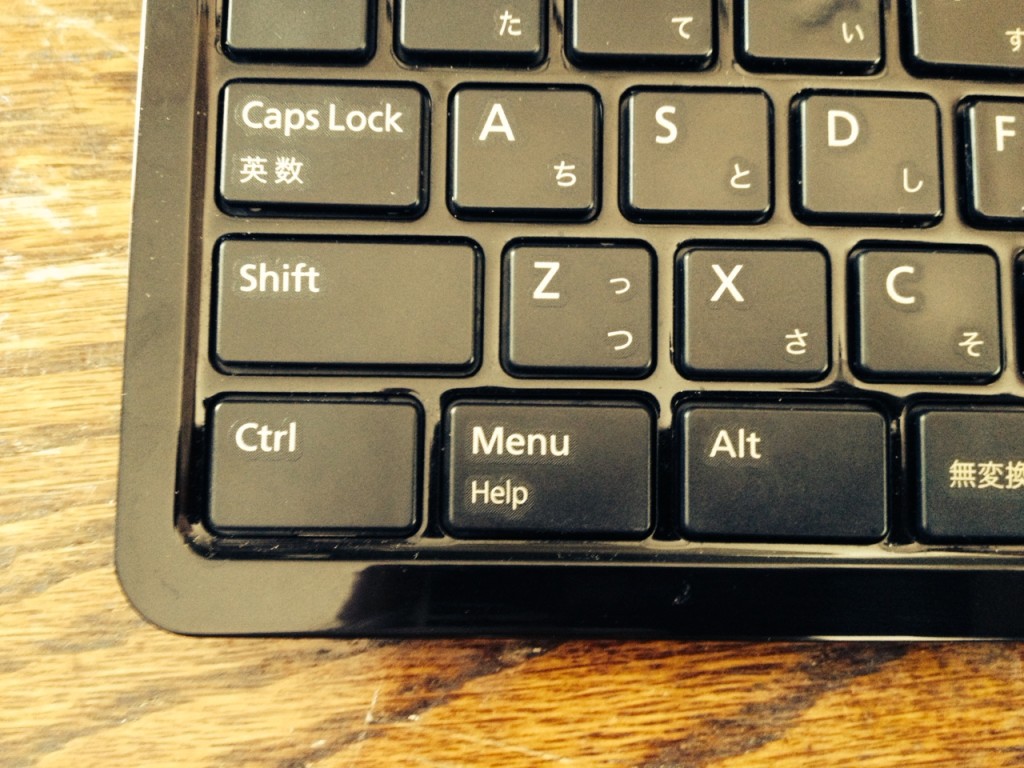 At the bottom left corner you will see the menu button. Press it.
Step 5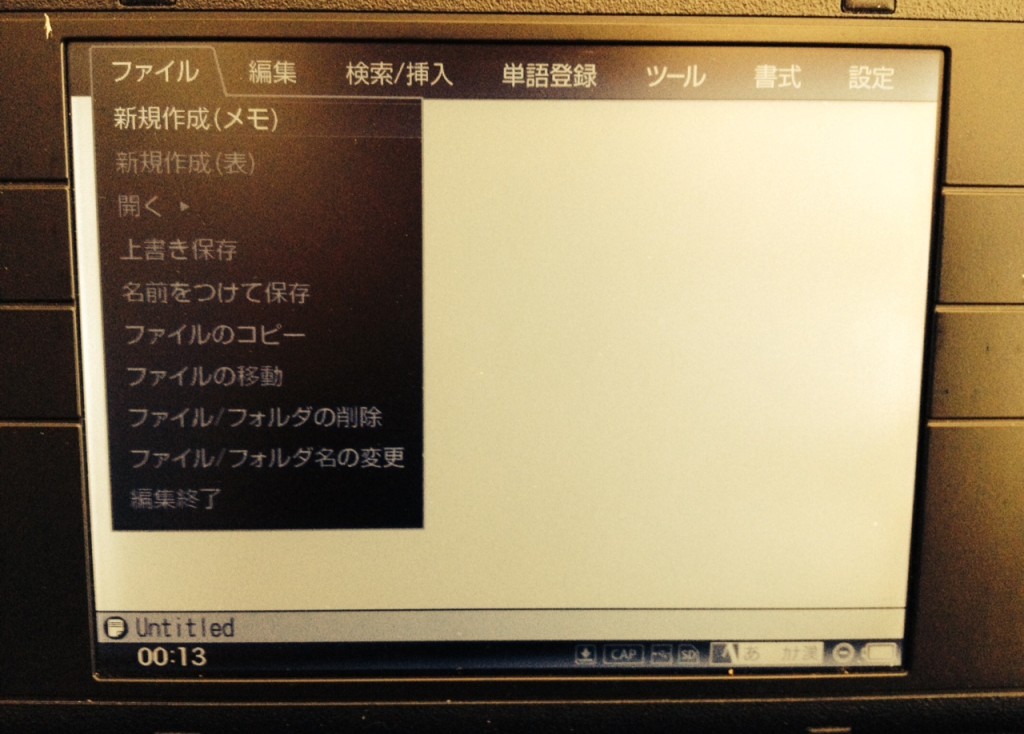 When you hit "menu" you will get a screen that will look like this. Ignore it, and scroll all the way over using the arrow keys, to the far right tab.
Step 6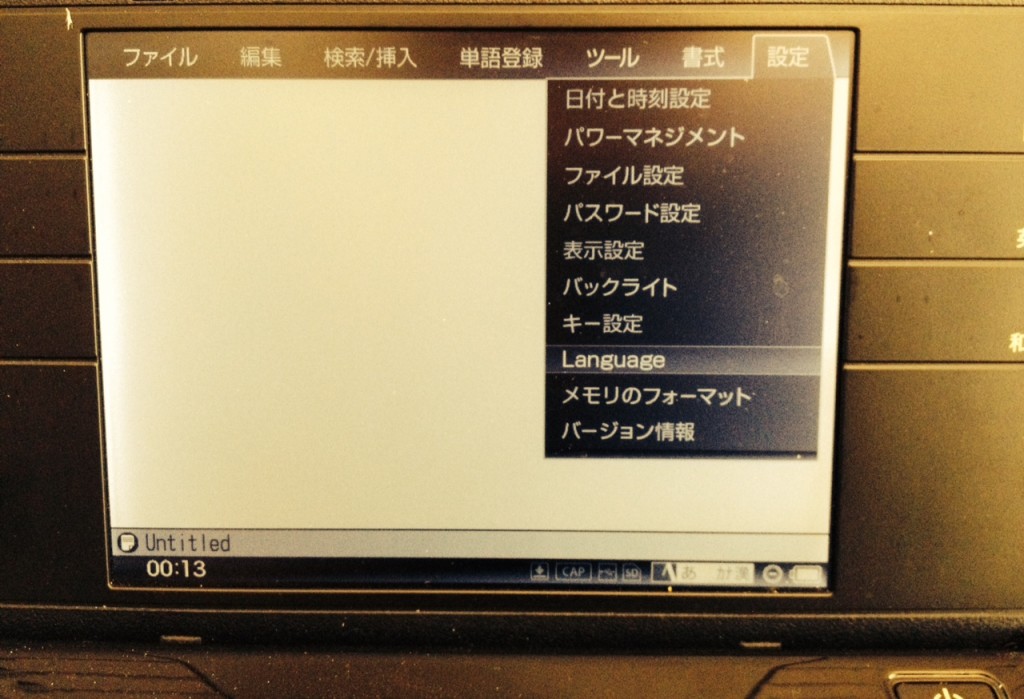 When you reach the far right tab, press enter. A menu will drop down and look like this. With the arrow keys, go to where it says "language" and hit enter.
Step 7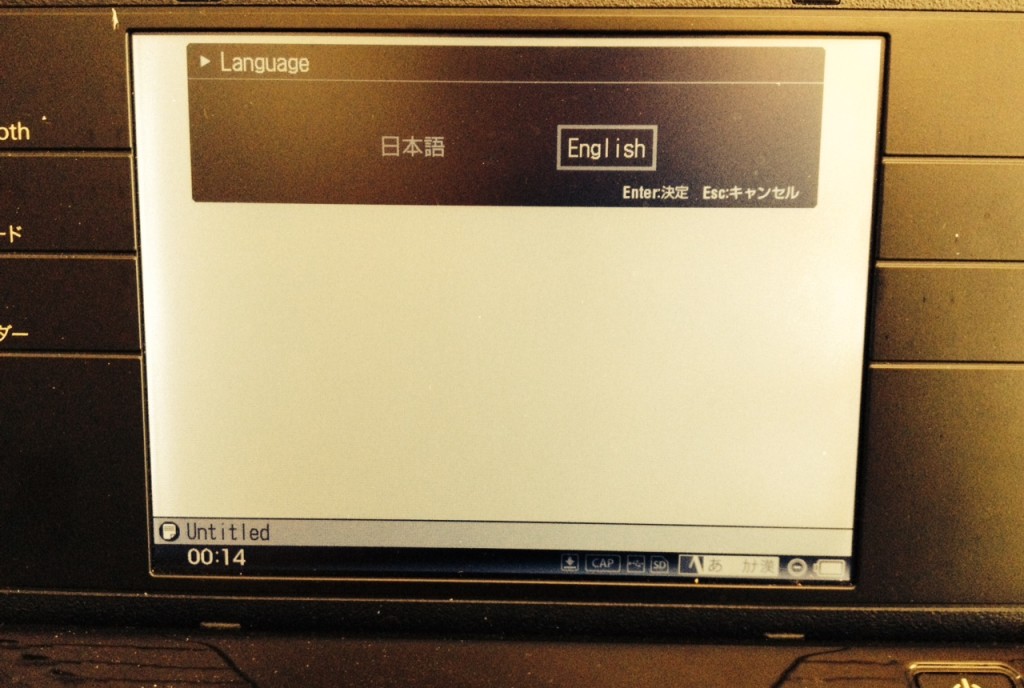 A screen will pop up. With the arrow key select "English" to set the language of your Pomera.
Step 8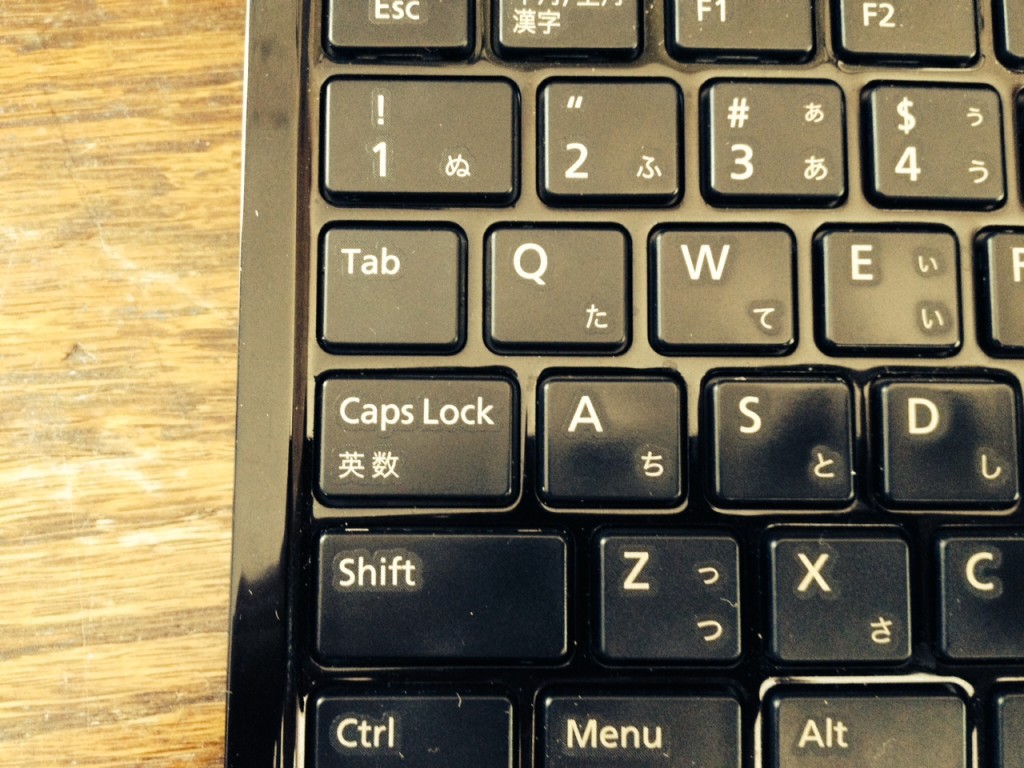 When you begin typing you need to hit the caps lock key, in order to switch the keyboard to English.
Now begin typing and once you fire up the Pomera, the Menu will always be in English. However, you will need to switch the keyboard every time you turn on the Pomera. Just hit the caps key and start typing.