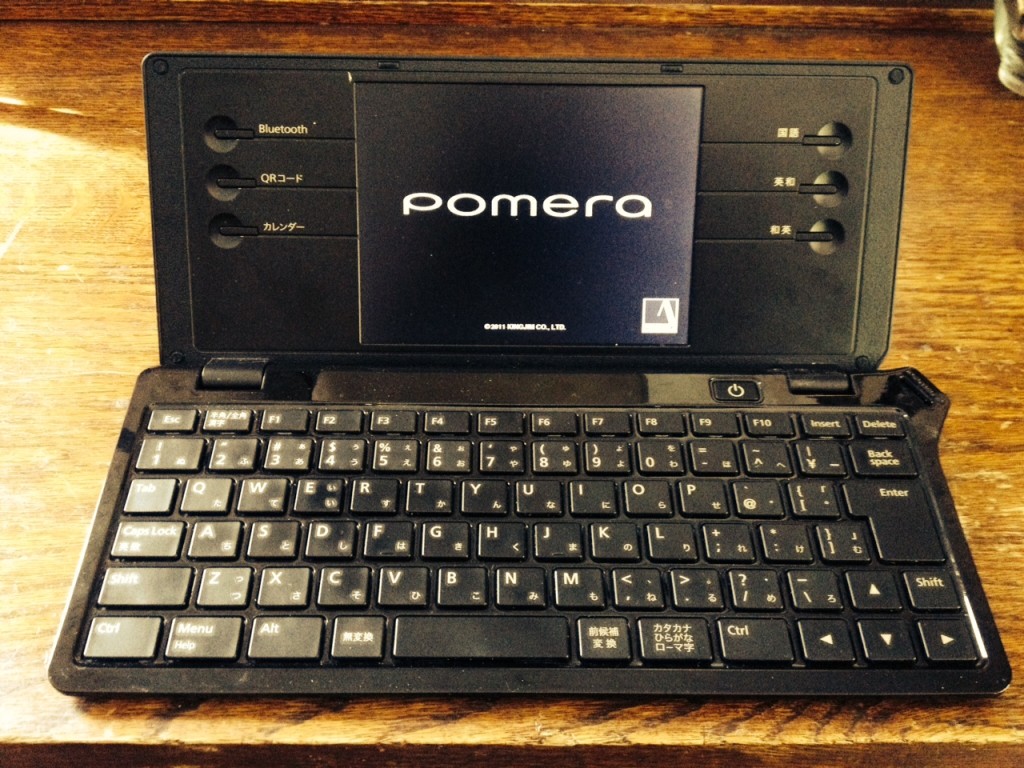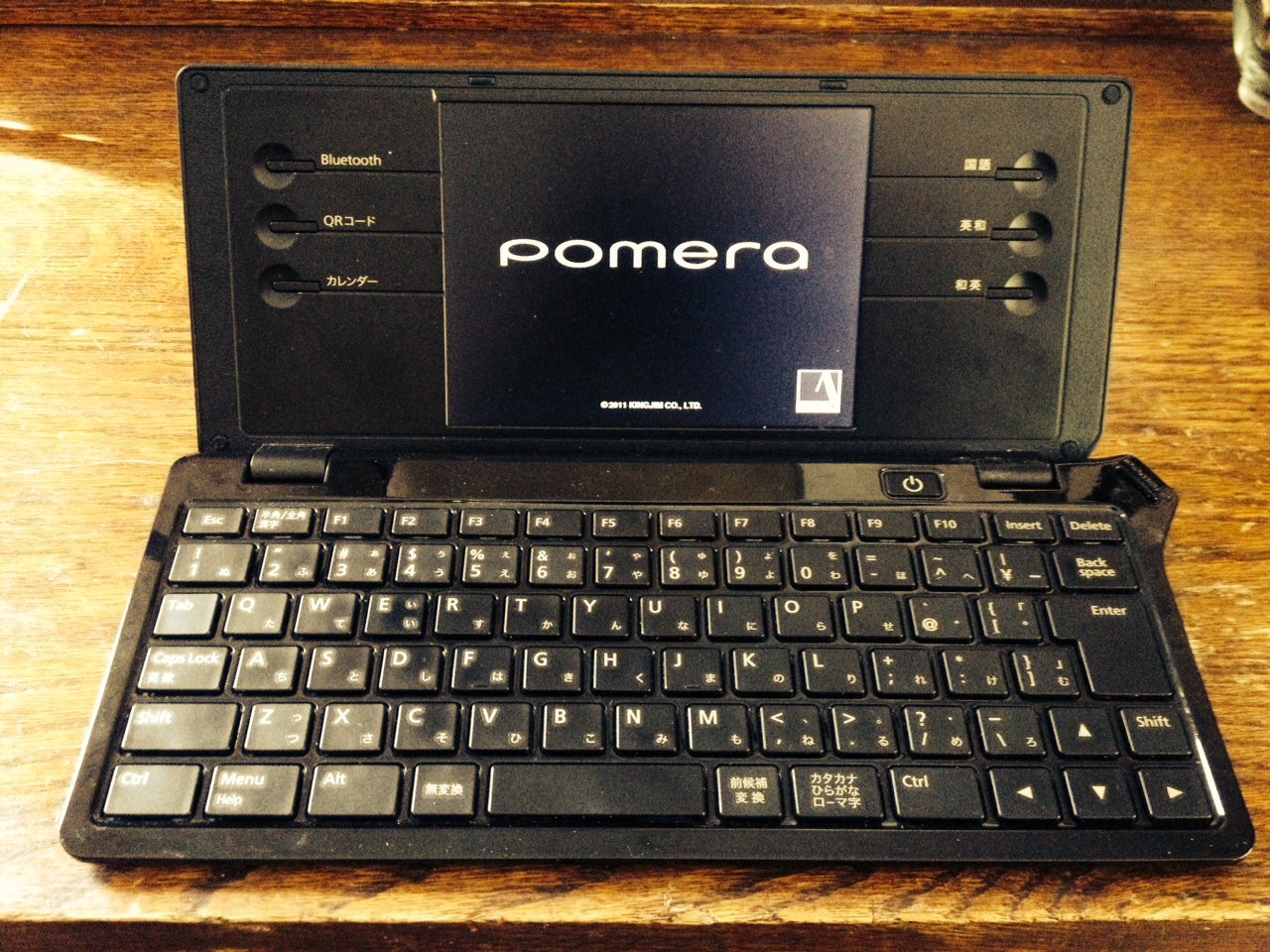 This device comes from Japan and is used to take notes and memos. If you are a writer or you just want a device that has no distractions then this device is perfect for that purpose. Even though it's from Japan, you can easily switch between languages (Japanese / English) with the press of a button.
Each file, is going to be saved as a .txt file and can be transfered from the Pomera to your computer via USB cable (provided).
It's designed for the minimalist. There's no internet, games, or apps. If want to just focus and get your work done, without distractions, then the Pomera DM100 is a great tool.
Perfect for Travelling
The Pomera DM100 (Amazon) is lightweight and portable. Unlike a laptop, you don't need to carry around any cables, heavy battery packs, or external hard drives. All you need to do is just open it, and start writing.
It comes with 128MB of memory and has the ability to take an SD card if you need more room.
As of writing this article, my Pomera has over 50 .txt files and is taking up 1.5mb of space. Plenty of room left.
Since this device is about the size of a thin rectangular book, you can take it with you if you are travelling on an airplane.
How do you know so much about this device?
Before I left Japan, I heard about this device from a website and decided to try it out. Luckily, I found it at a nearby electronics store, and have been using it almost everyday. That was 1 year ago. The Pomera has a lot of options and currently there's not a website dedicated to explaining all the features it has.
So I created this website. Since the manual is in all Japanese (and over 100+ pages) there needs to be a place where people can find information about this handy device.
This website will cover the nuances like the keyboard layout, the bluetooth functionality, QR code generator, and more.
For more information click on the buttons on the right (if on mobile click below).