The Pomera DM100 (Amazon) comes with 127mb of space. But if you need more, the Pomera DM100 has a built in SD card slot. I'm using the Toshiba 8GB FlashAir WiFi SD Card (Amazon).
In my opinion, having an 8GB SD card for the Pomera is overkill. But at the time the Japanese salesman was insistent that it was necessary so I got it just in case.
Currently, I have well over 90+ text files saved on the Pomera and I'm using around 2mb of space. I save my files on the SD card because I want to keep my files backed up.
I only use the SD card when I'm at a library or cafe when I don't have my laptop near me. It's just a way to keep my files backed up in case something happens.
So what if you want to transfer files from the Pomera to your phone?
Well its possible if you have a WiFi enabled SD card.
Also, you can transfer files via Pomera's Blutooth, but today I'm going to talk about the XYZ WiFi SD card.
This handy little card is a great way to backup your files and to send them directly to your phone.
Step 1
On the left side of the Pomera there is a slot for an SD card.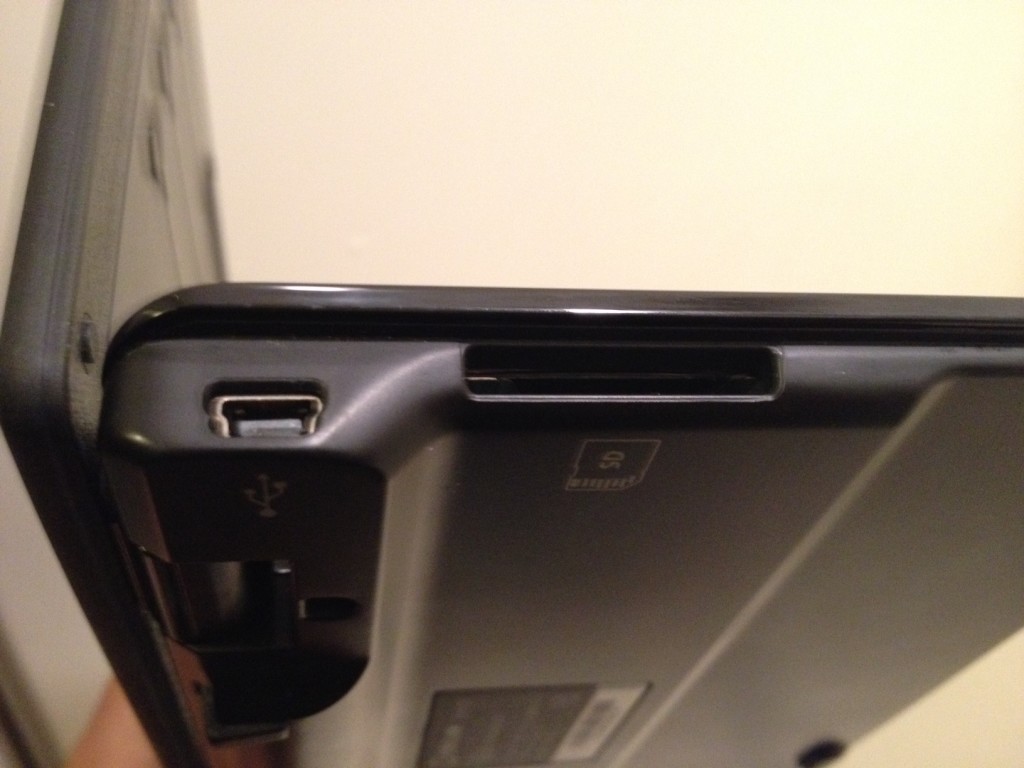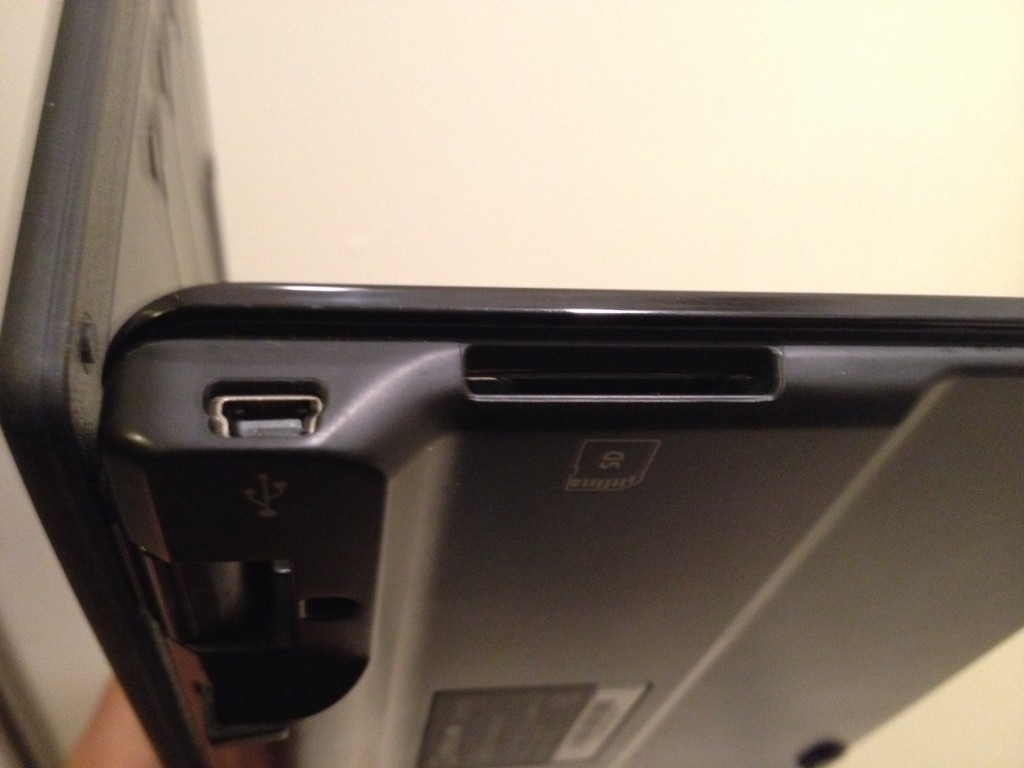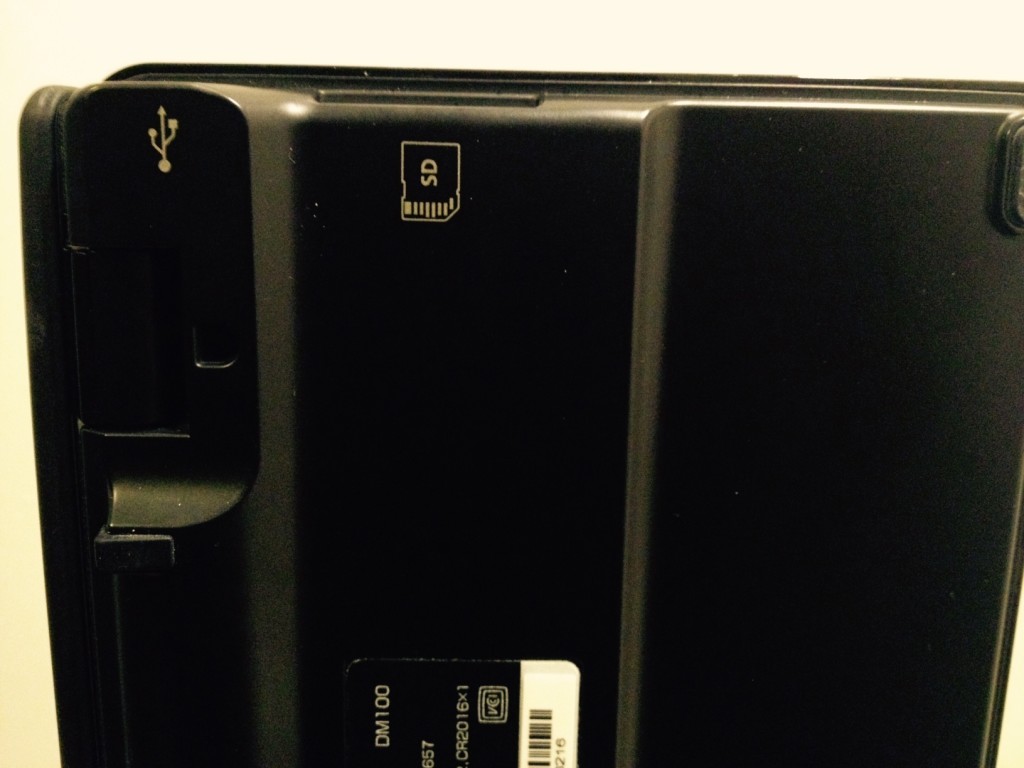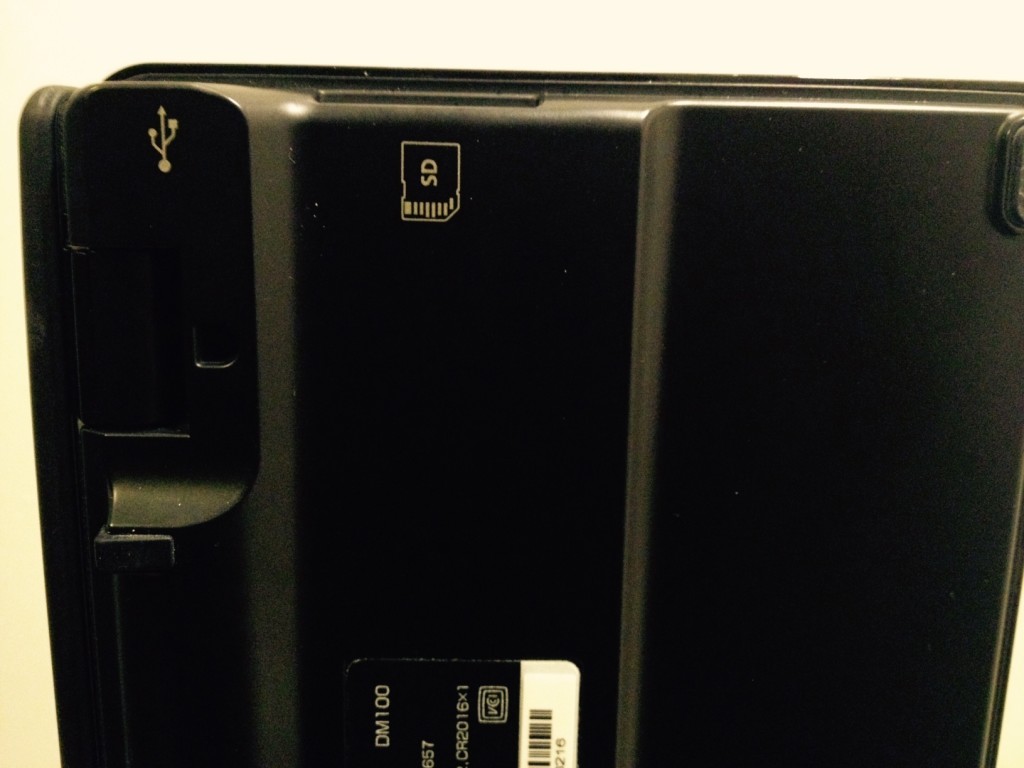 Step 2
Put in the card facing like shown in the picture below. You should heard a very distictive "click" noise. You'll know its locked in when you hear and feel it.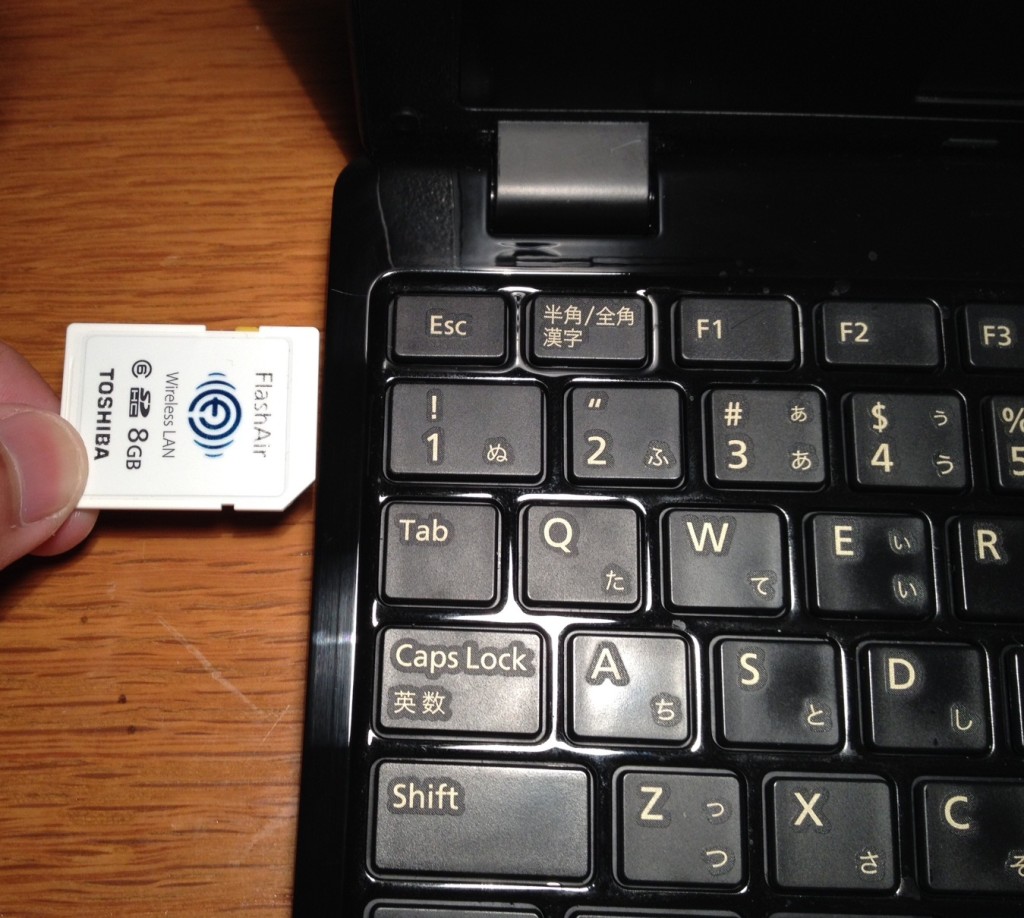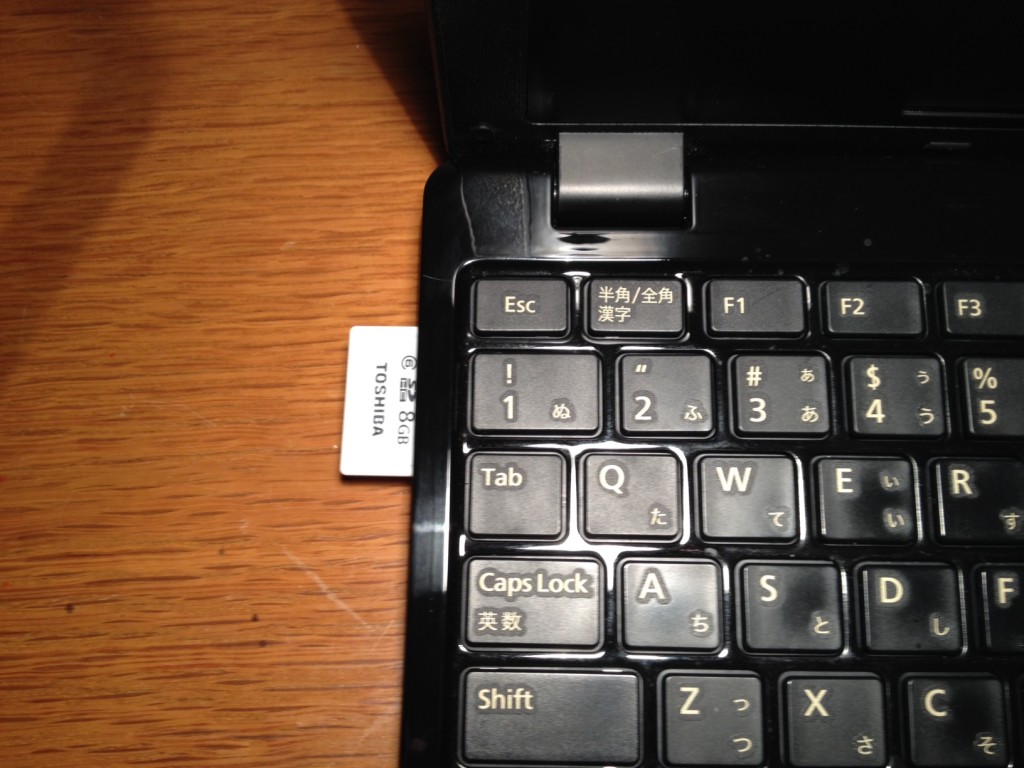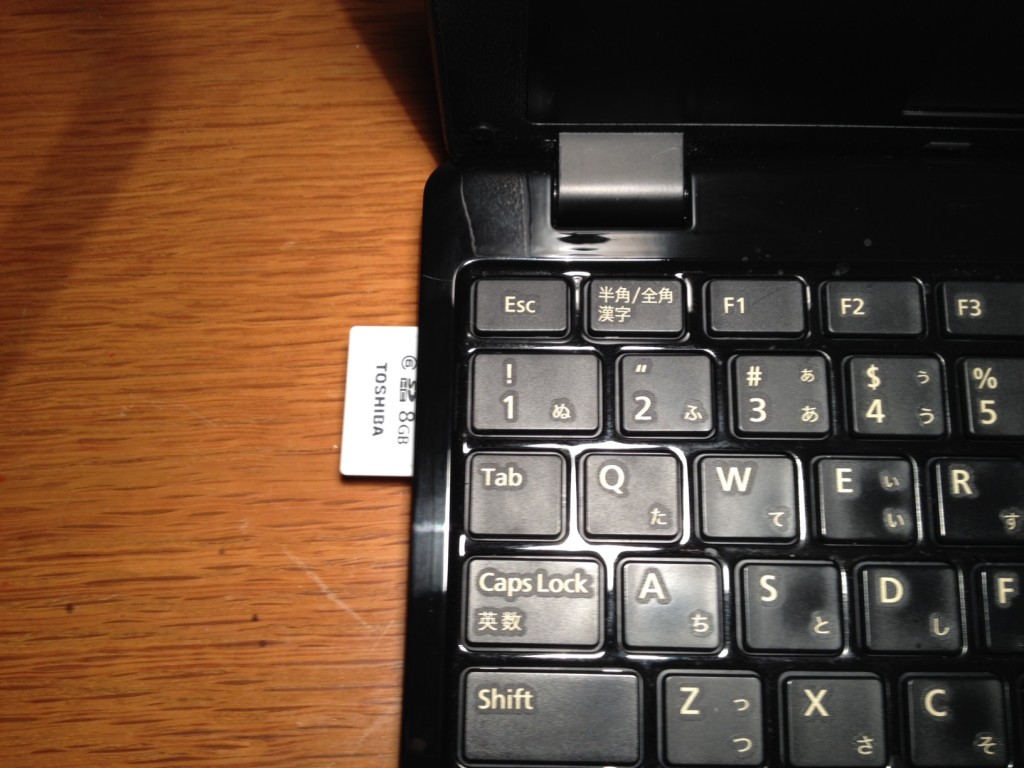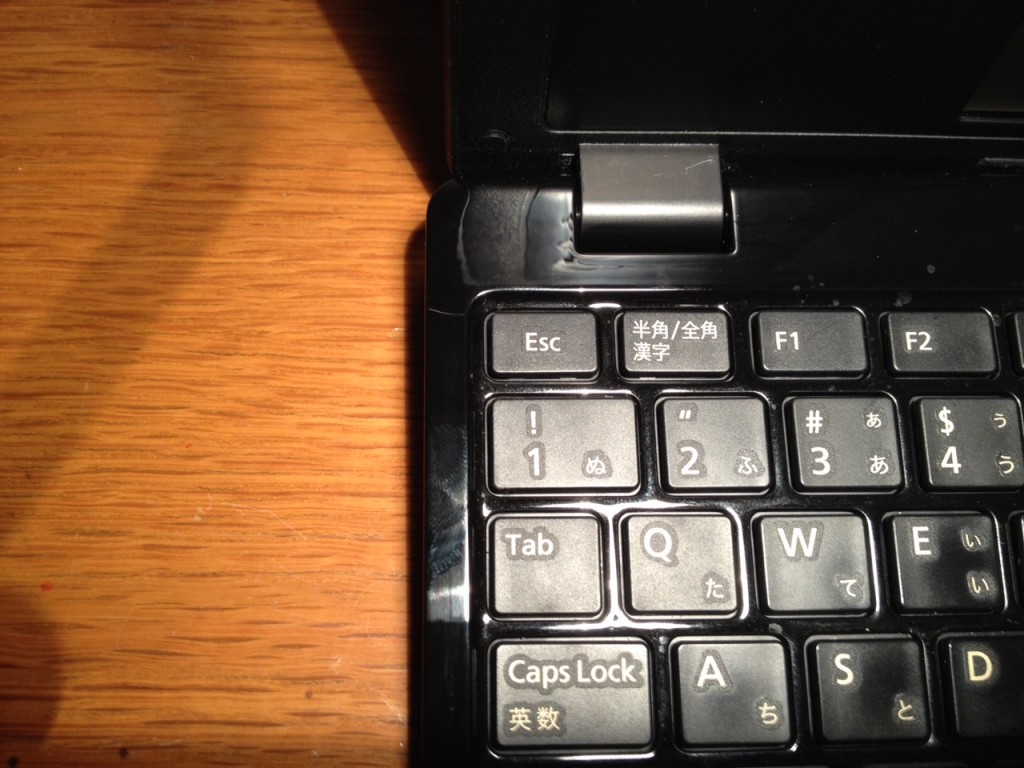 Also the card will be flush with the sides of the Pomera and shouldn't stick out.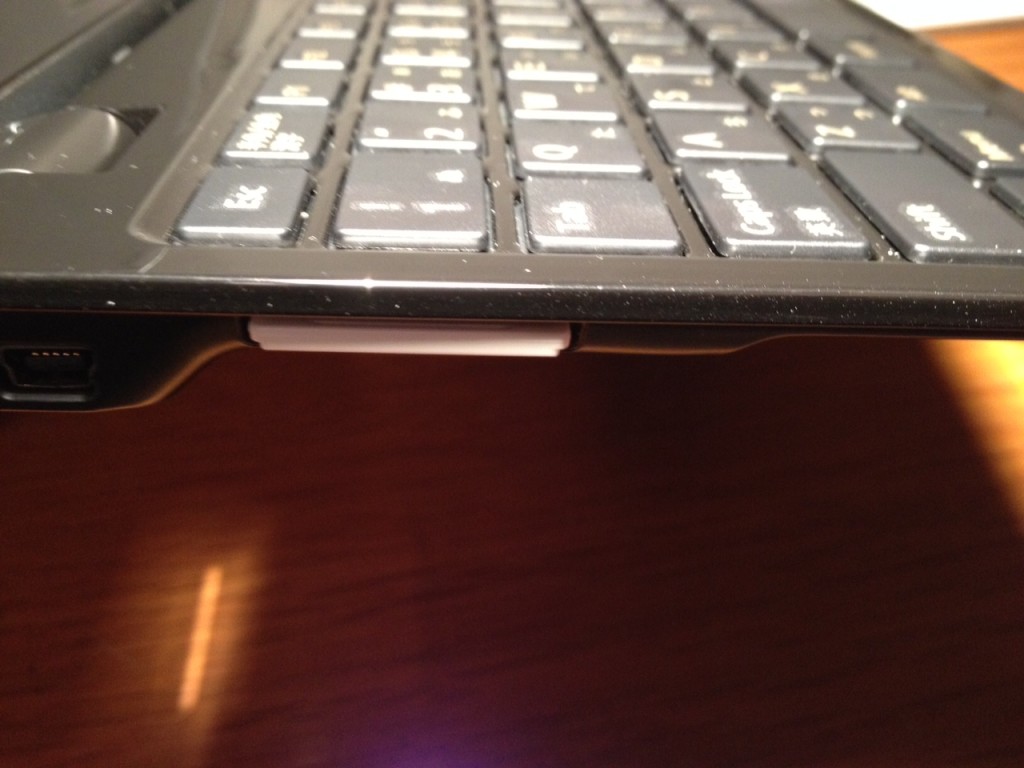 Saving Files to an SD card
Below I will talk about saving files to an SD card. It doesn't matter if your SD card is the Toshiba Wifi card or not, because the process is the same. Further below I will talk about about transferring files wirelessly.
Step 3
Let's say you have a file open and you want to save it to your SD card.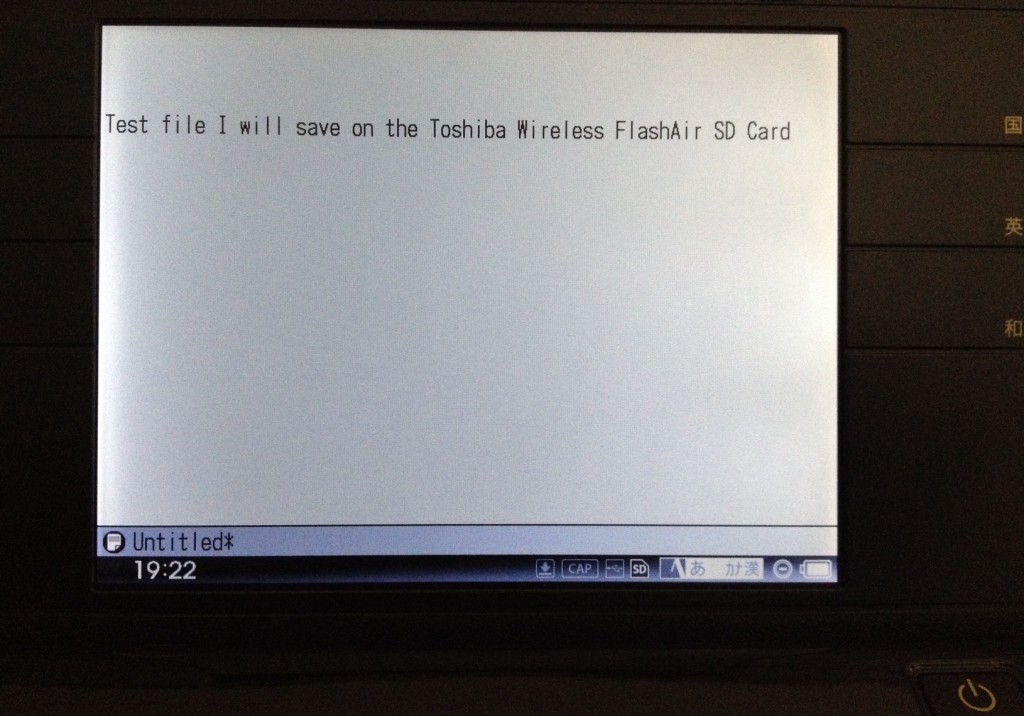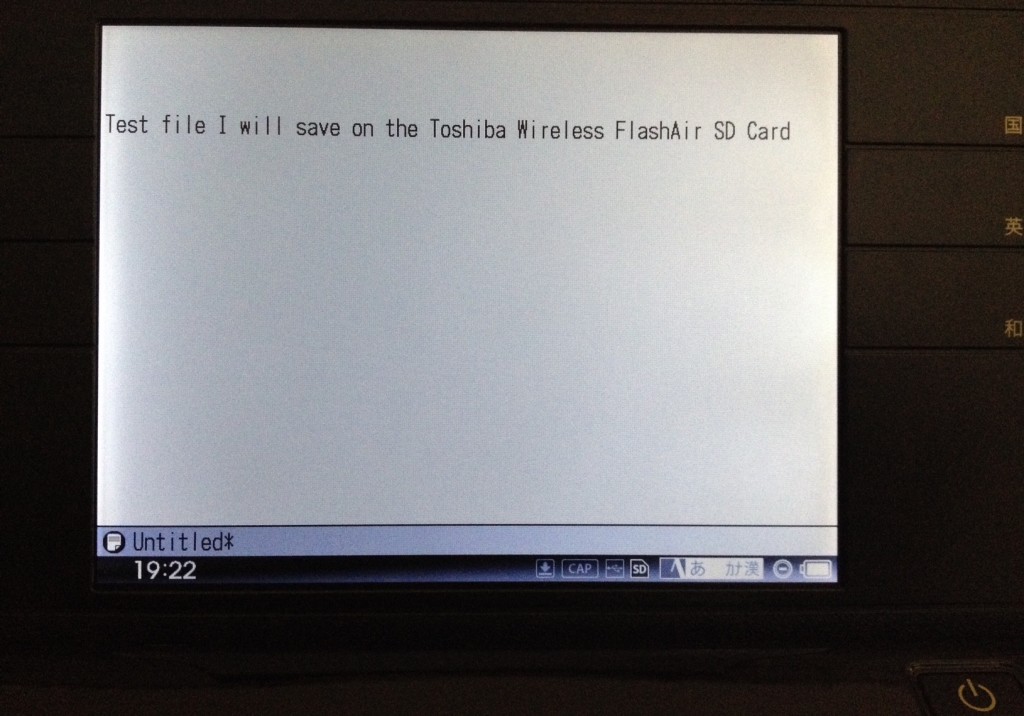 Go to "file" then "save as."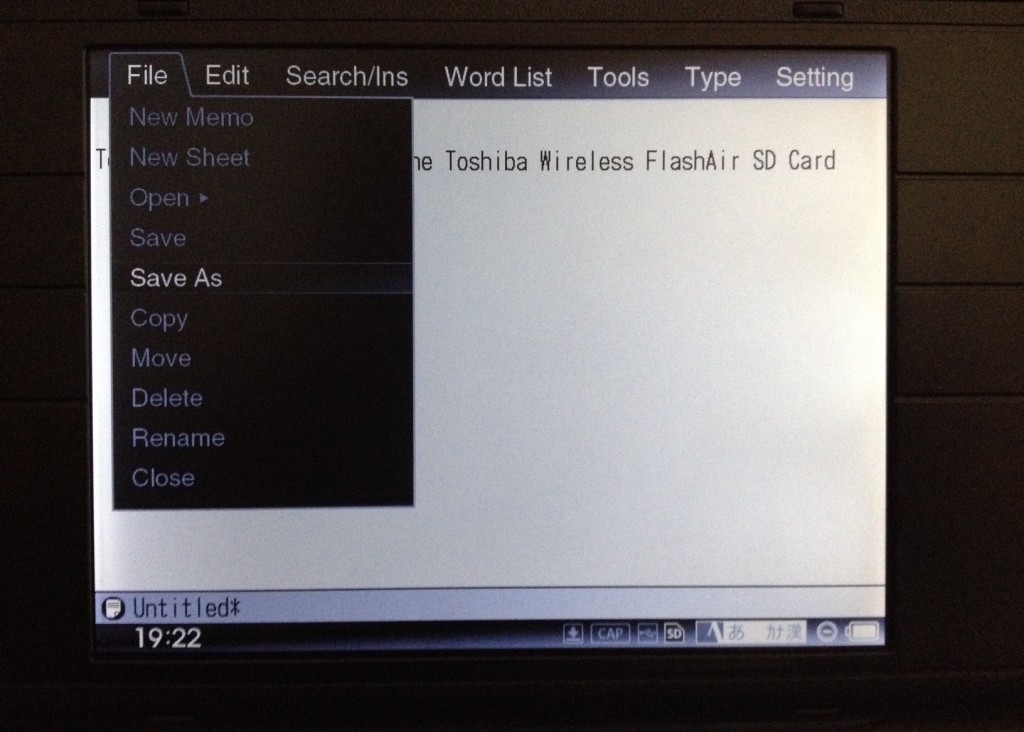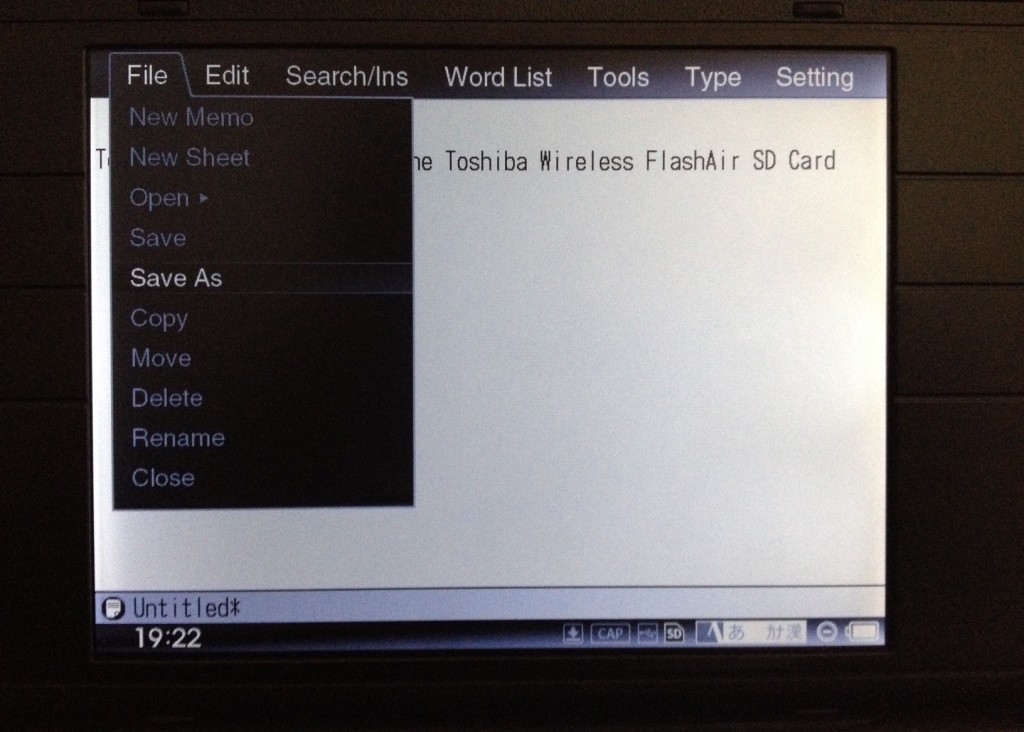 You will see this screen: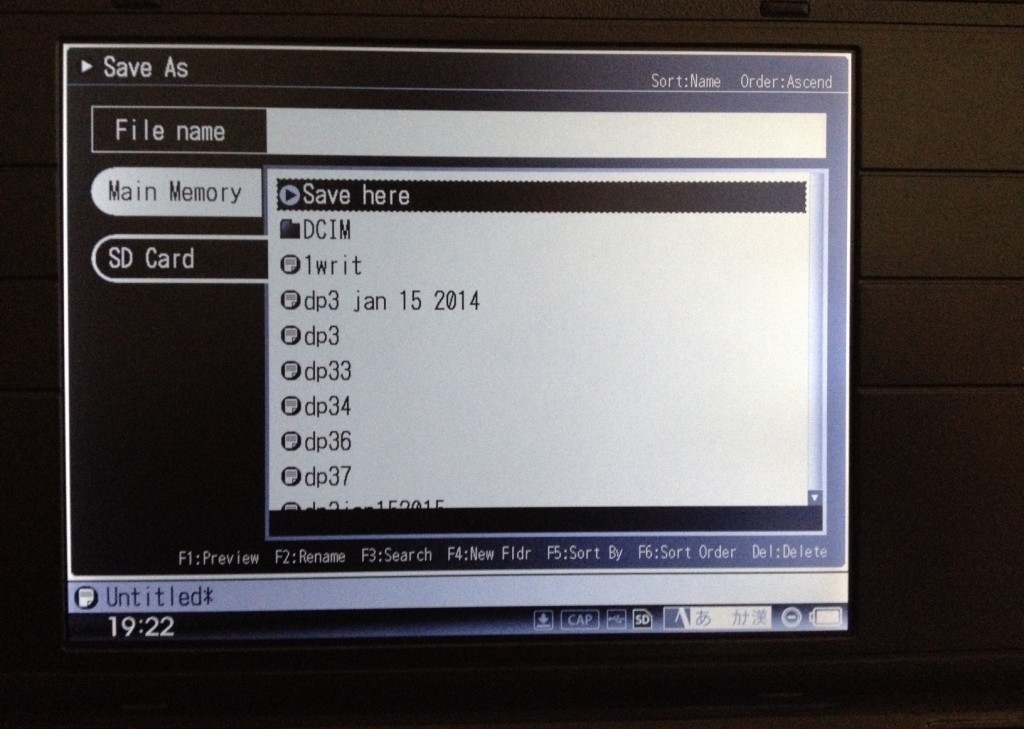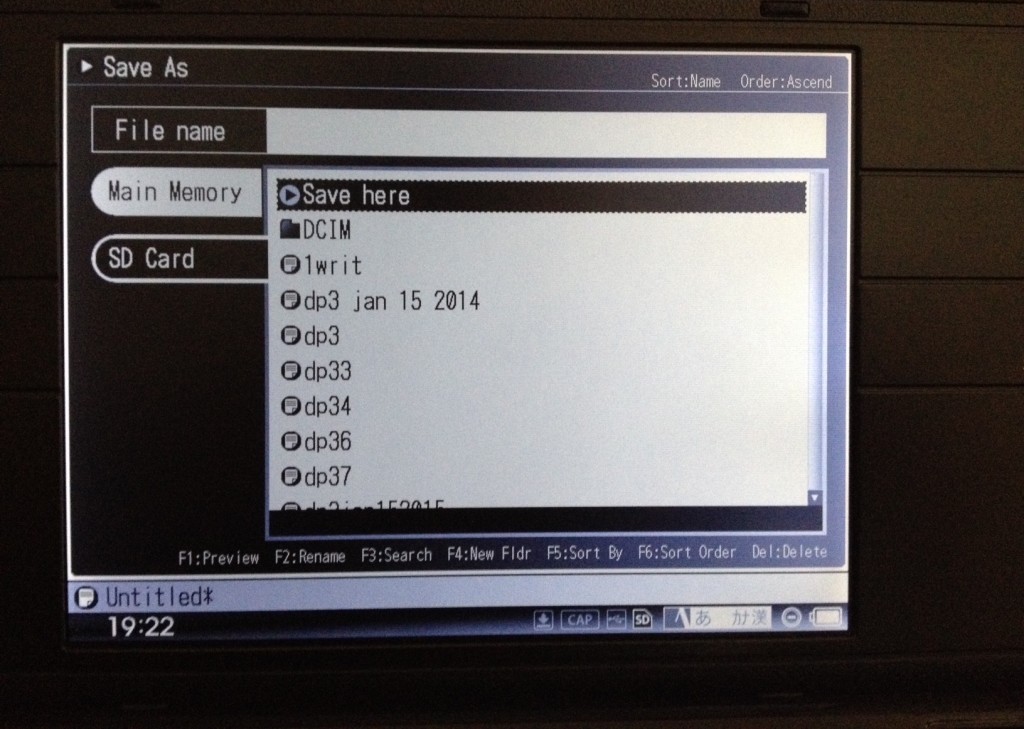 Step 4
Create a name for your file. I"ll call mine "test file."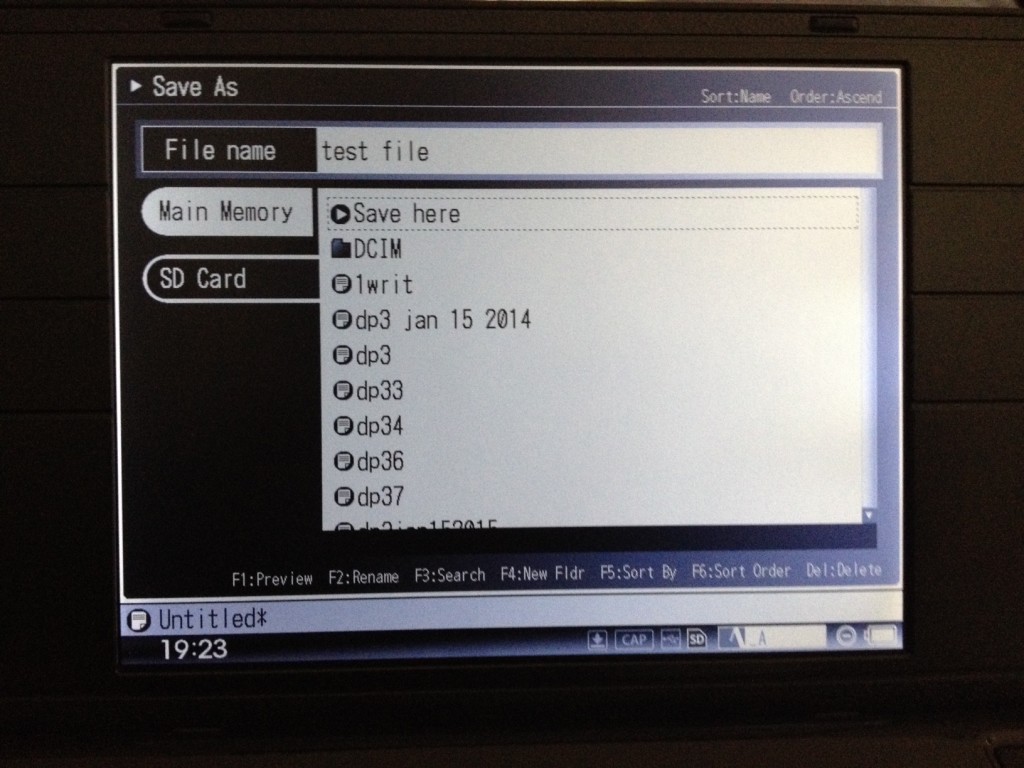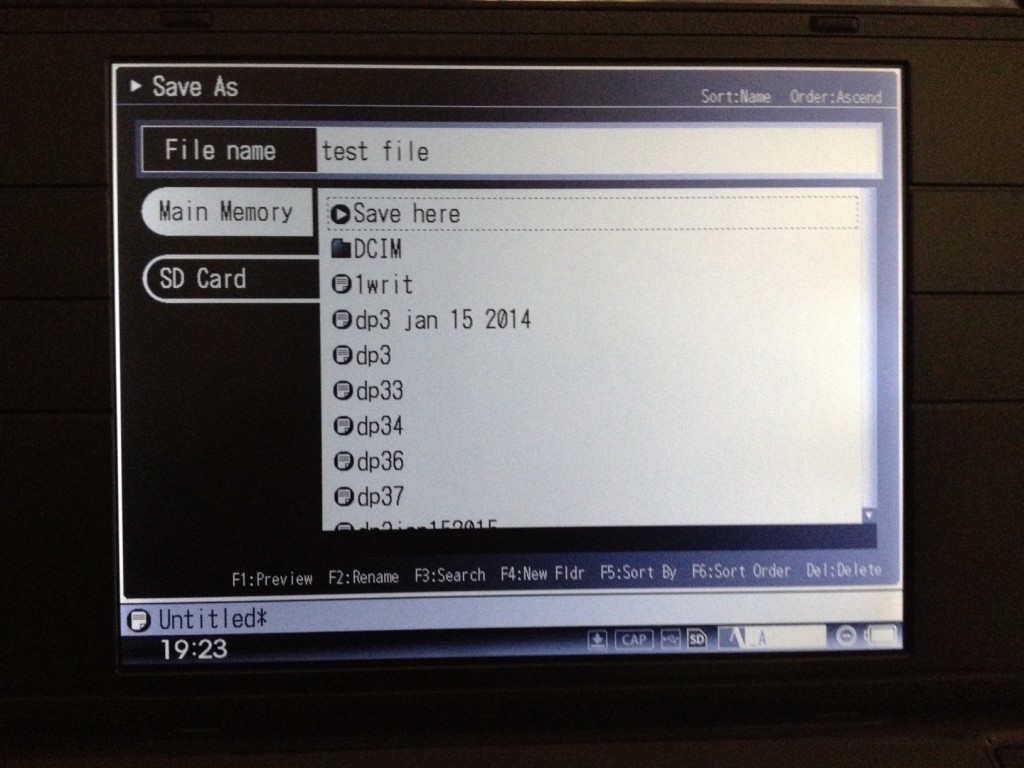 Step 5
On the left side you will see "Main Memory" and "SD Card." Select "SD Card" with your arrow key. Then where it says "Save as" hit the enter key and it will save your file to the SD card.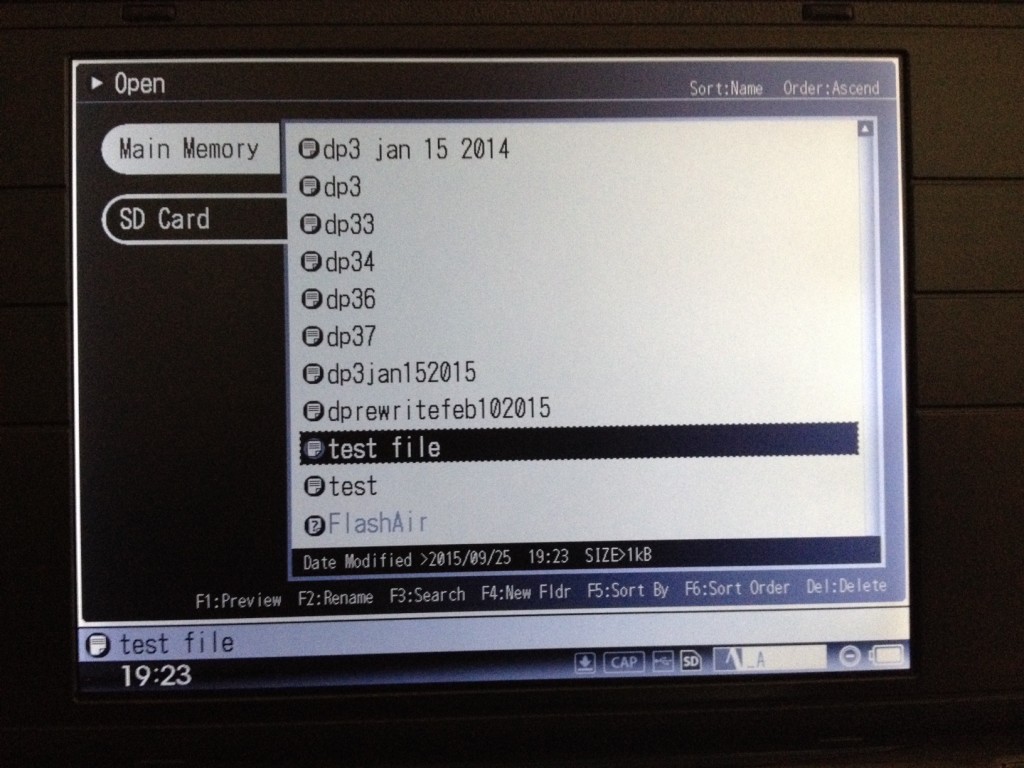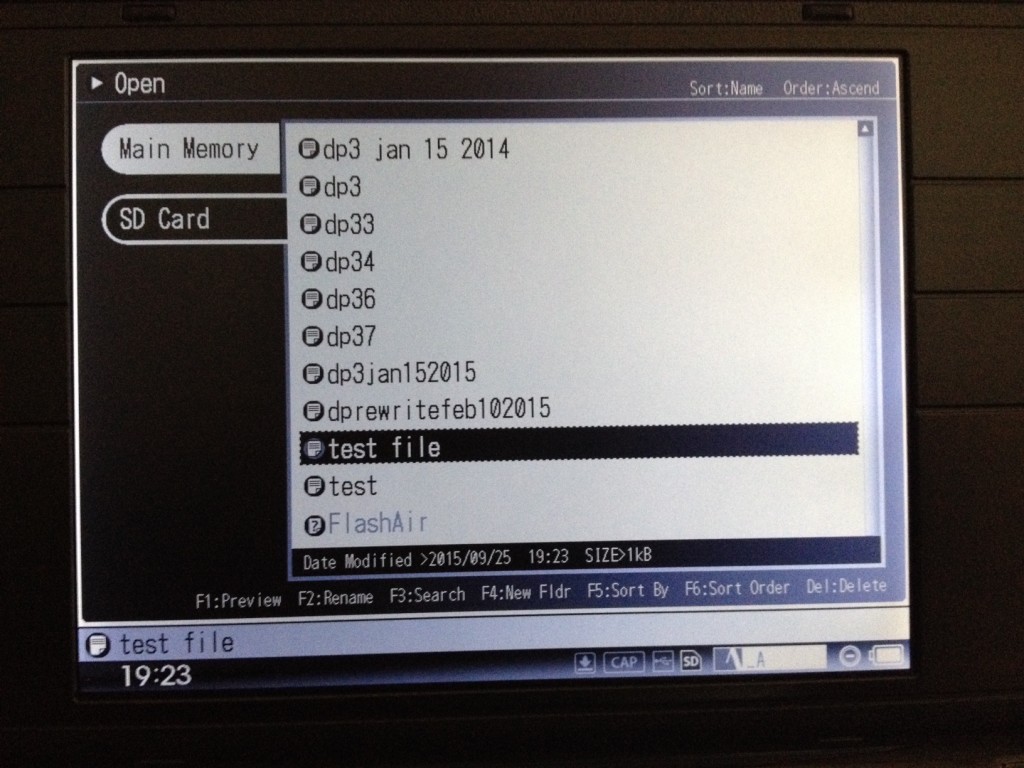 Step 6 Transfer files to phone via Toshiba Wifi SD Card
If you have an iPhone you will need to download the free app called "FlashAir." Make sure the FlashAir is inserted inside of your Pomera.
One thing to note: the FlashAir SD Card will drain your battery if you leave it on. I advise transferring files and then taking it out of the Pomera once you are finished.
On your iPhone go to, "Settings" and then make sure your WiFi is turned on.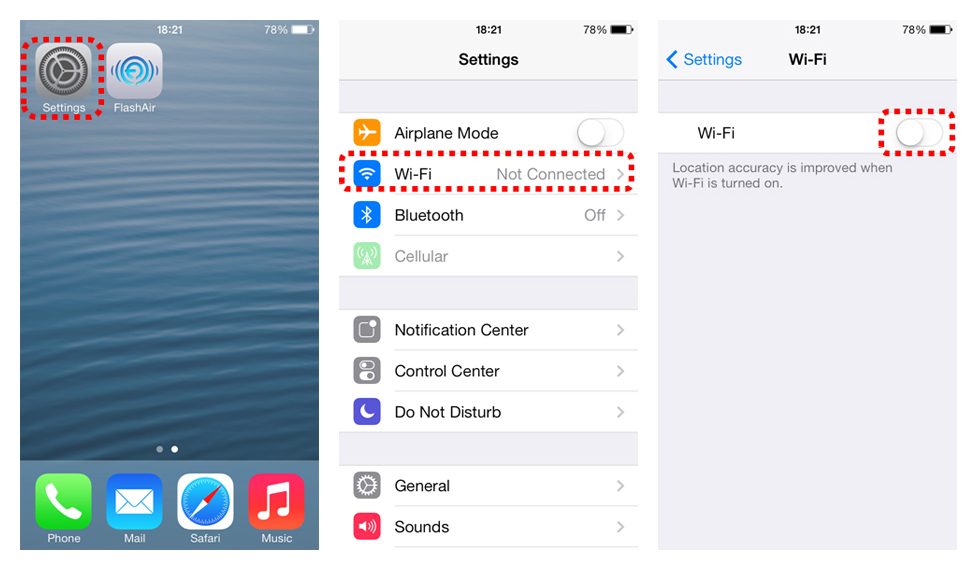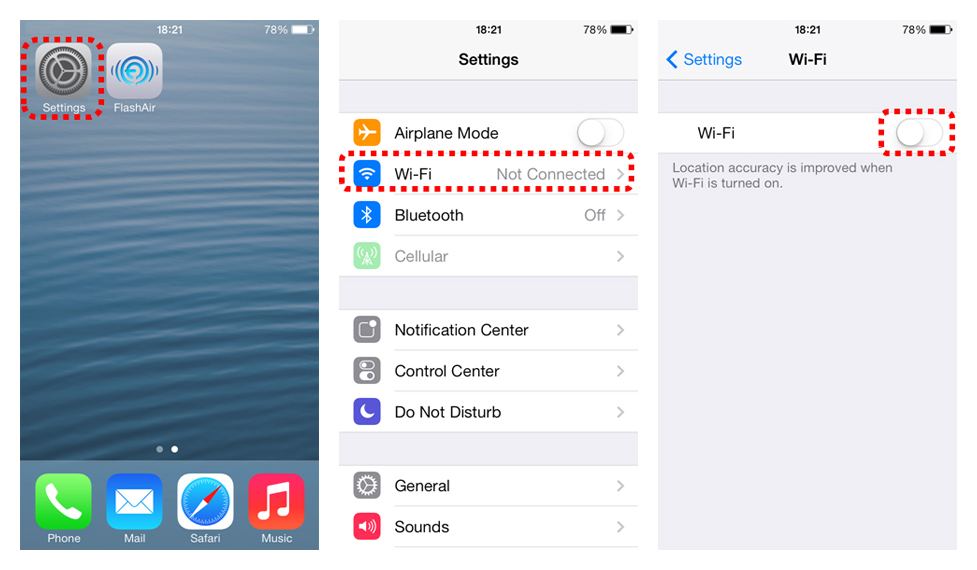 Step 8
If your Toshiba SD card is inside the Pomera you should get something like, "flashair_xxxxx" on your iPhone. Select this on your iPhone.
Enter the default password "12345678" for the network and tap "Join."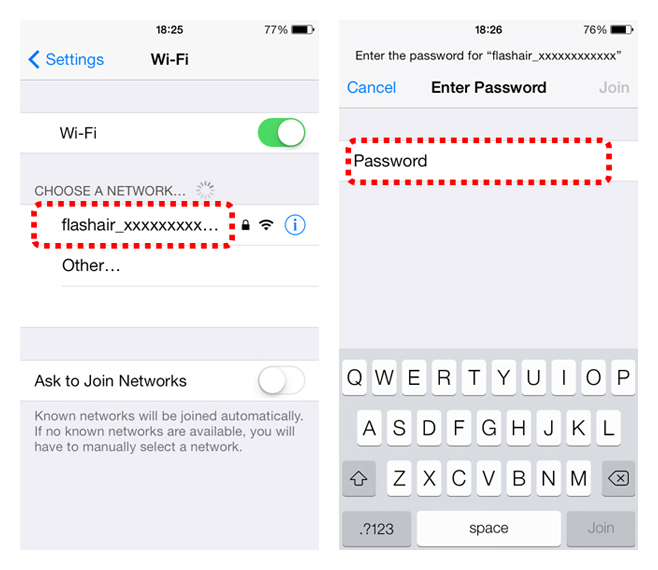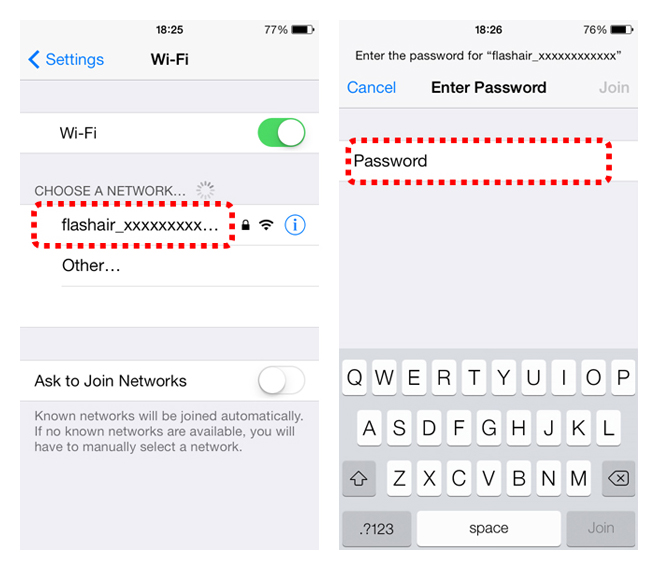 Step 9
When "Log In" pop-up is displayed, tap "Cancel" on the top right corner. And if the message on the right screen is displayed, tap "Use Without Internet". The Wireless connection between your iOS device and FlashAir will close.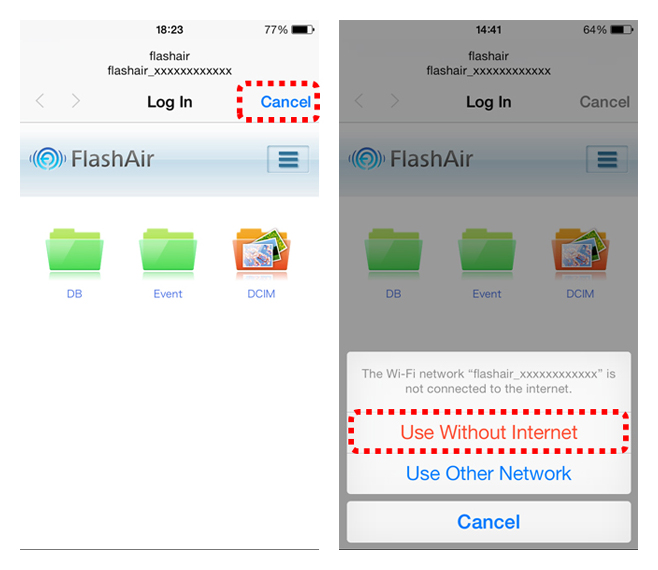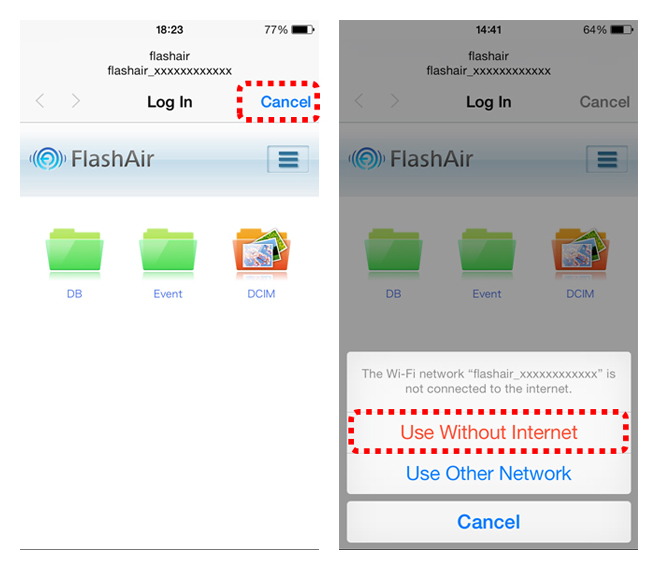 Step 10
Go to "Wi-Fi" in "Settings" again, and tap (i) button next to "flashair_xxxxxxxxxxxx."
Then, activate "Auto-Join" and deactivate "Auto-Login."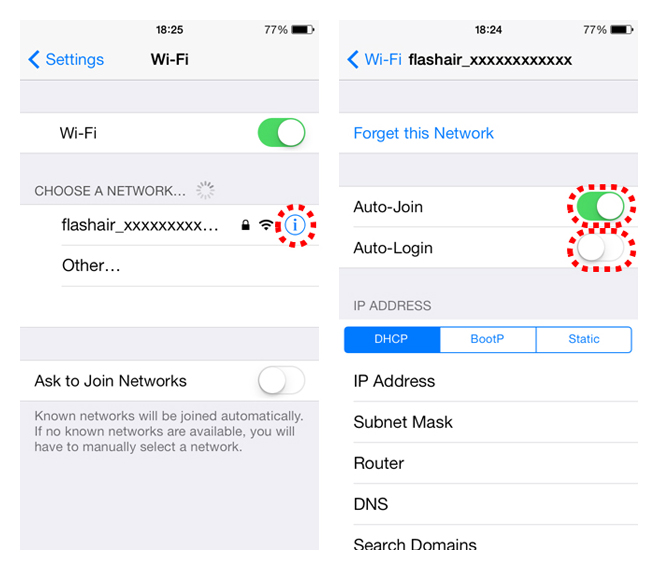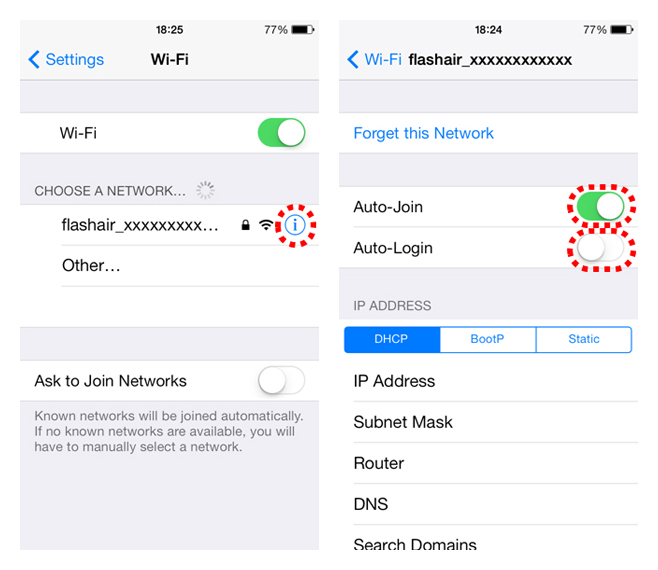 Step 11
Go back to "WiFi." If a connected mark appears, the connection between the iOS device and FlashAir is successful.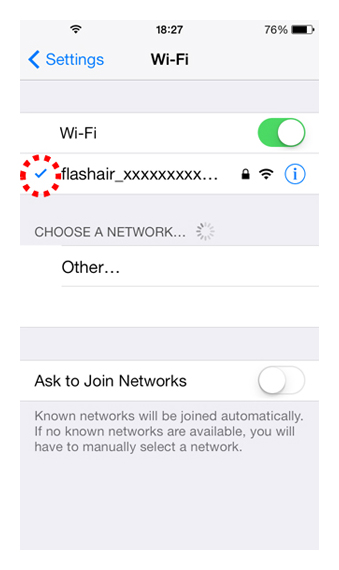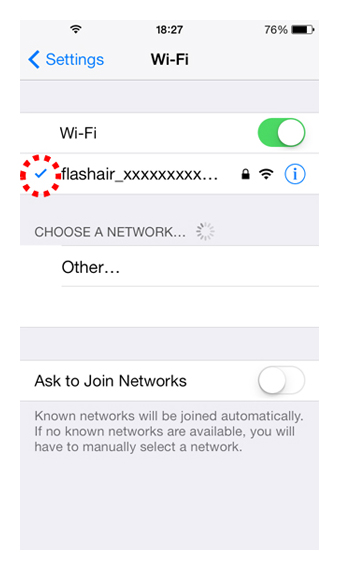 Once you do this you will be able to see all the files you saved on the FlashAir SD card. What I do is email it to myself or save it in another program on my iPhone.
I do this if I want to keep an online backup of my Pomera files, I'm on the road, and I don't have access to a computer.
Seems like a long process, but once you have everything set up it only takes less than 2 minutes.