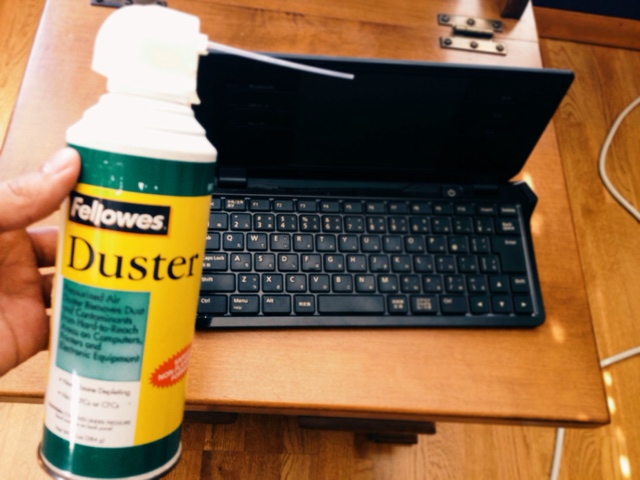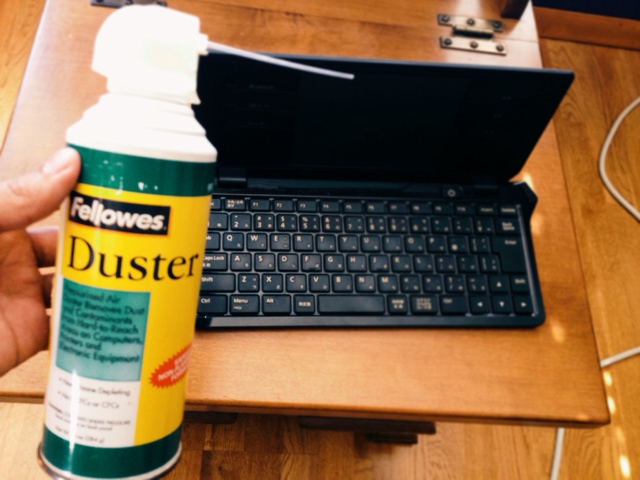 Keeping your Pomera DM100 clean is very important. About once a week I use a air duster and blow out any debris from underneath the keys.
The keys are similar to Apple laptops. They are set low and have good sensitivity.
Another tip is to use a soft cleaning cloth used for glasses. You can quickly wipe down the screen if their are any smudges.
The Pomera also has a screen protector you can buy on Amazon.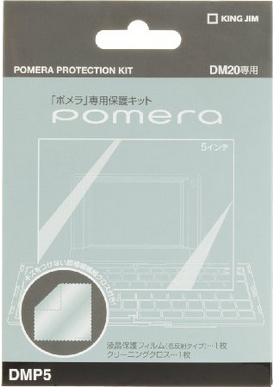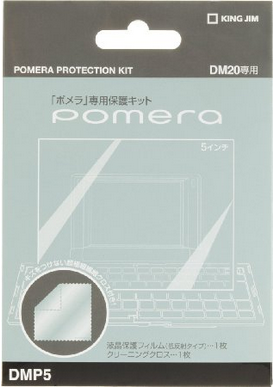 Finally, I recommend getting Pomera's black sleeve for storage and carrying. It's a soft neoprene sleeve and you can find in on Amazon.